Hi, I'm Debbie
I am a second-time mom and I love to talk a lot about motherhood, family, and relationships. I also love to read a lot and writing is a creative outlet for me.
In the last couple of months, while going through a fairly complicated pregnancy with my second baby, I was placed on bed rest and had a lot of time to research and learn a lot about pregnancy, baby care, and parenting.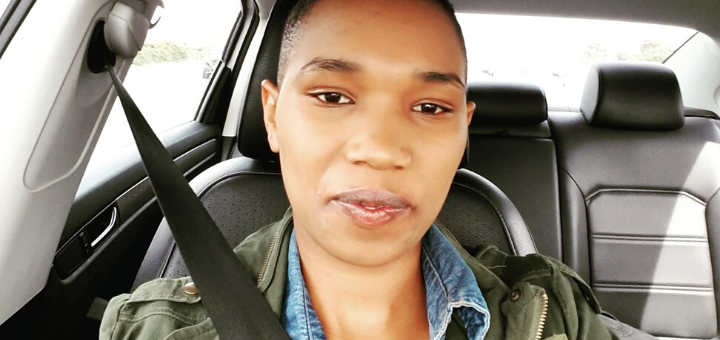 Given all the information I was learning, coupled with my love for writing it only made sense to share it with other mothers through a blog.
So I decided to start this site as a passion project where I can share all the cool mom stuff I have learned and continue to learn with the hope of making another mom's life easier.
From surviving bed rest, dealing with preeclampsia and gestational diabetes, preparing for an infant as well as raising a toddler, I'm hoping that Mother and Baby Love will allow me to explore mom topics that I've been wanting to write and talk about for a while.
It is also my hope that through sharing my story and my experiences, I might be able to help out some other moms too.