Who would have thought that in April 2020 we'd be stuck at home unable to freely interact with others physically? Well, thanks to COVID-19, we are here now and so many people are wondering what to do when they are bored at home. It reminds of the time I was on bed rest for almost 4 months.
Read: 11 Things To Do When You Are On Bed Rest
I have put together a number of activities that you can engage in together with your family to kill boredom and have some fun. Some of the things on this list are entertaining, others may be considered productive.
Overall, the goal is to help you get through this period with your sanity still intact. If you wake up feeling energetic and wanting a super-productive day, I have some ideas for you. If you just want to have some entertainment to keep you happy and entertained, there is something for you too.
Disclaimer: Some links on this page are affiliate links and as an Amazon Associate, I earn from qualifying purchases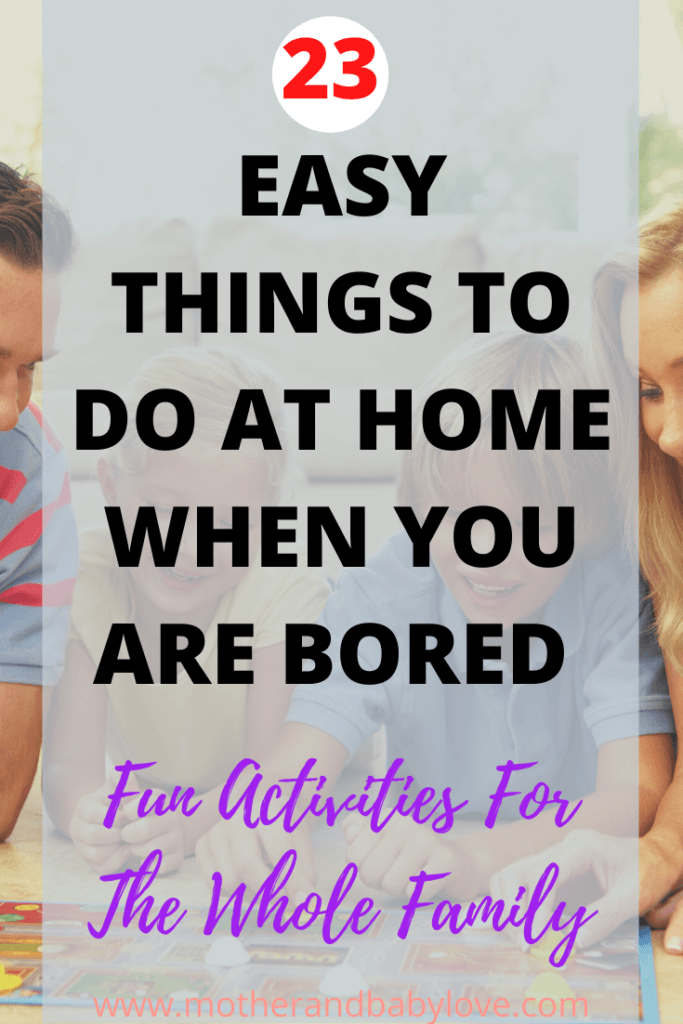 Looking for activities to do with your baby?Scroll down.
10 Fun Things To Do When You Are Bored At Home
As a parent, you work hard every day to ensure that your babies are taken care of and provided for. Sometimes you just want some adult time to recharge. Now that you are restricted to staying home, here are some ideas of things that you can do when you are bored:
1. Movies: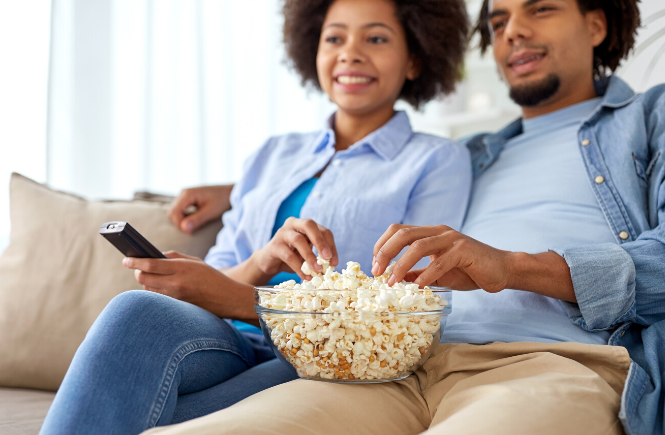 Watching movies is always a great way to unwind. Netflix and Prime video are some of the streaming apps that I love. You can also find some sites that have free movies. Hubby and I watched this movie the other day and we thought it was hilarious. You might like it too 😀
2. Reading books
Reading books is an awesome way to relax while staying informed at the same time. I am more of the hardcopy book type but lately, I have been trying audiobooks and I am actually liking them. If you prefer listening you can try Audible for free.
If you are pregnant or have a newborn, here are some recommendations:
3. Listen to podcasts
Podcasts are very popular nowadays and for good reason. They are generally brief enough for you to listen in one sitting and you can also multi-task as you listen.
I found some recommendations for moms from Boston Baby Nurse here that may be worth checking out.
4. Play Board Games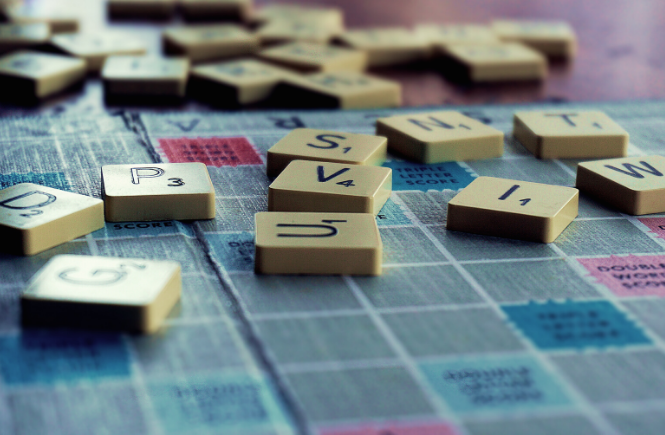 Board games are a fun activity to do with your partner or other adults living with you. We recently started playing scrabble in our house and it so much fun. Here are more board game ideas to consider.
5. Try New Recipes
Since you are indoors and have to eat anyway, you can try new recipes. Just see what ingredients you have in the house and Google a recipe that you can use them on and you might just surprise yourself. Plus you can get the kids involved.
6. Get in some exercise
You can find simple home workouts on Youtube to do. Exercise is really good for your mental health as well as physical health. 
7. Create a vision board
This is a tough season, but you can choose to shift your focus and reflect on what you have been through and where you want to be heading when all this is over. This may be an opportunity to do the reflection you have not been having time for. Create your vision board and set small goals for yourself to keep you excited about the future.
8. Journal
Keeping a journal is a great way to calm yourself. Take a few minutes to write your thoughts concerning the current pandemic and your reflections. It can help you to clear your head and relax a bit. You can also write things you are grateful for as this will help shift your focus to something positive.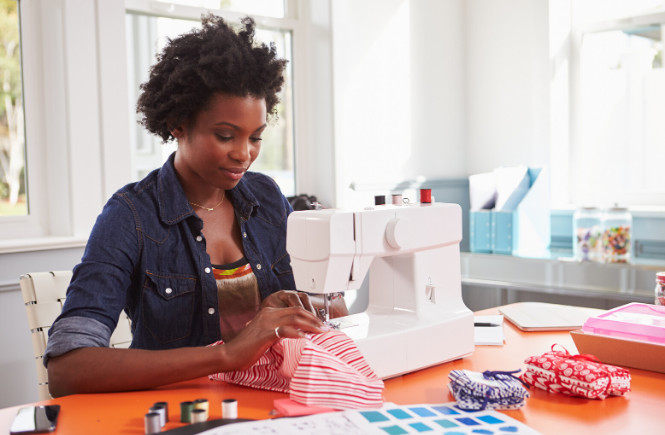 9. Start a new hobby
When you are feeling extremely bored, sometimes it's the best time for something new. If you have been meaning to start a certain hobby but never had the time to learn or to start, this may be a good time to try. 
10. Take walks around your block
Getting some time outside, even for a few minutes is very refreshing. Bundle up baby in a stroller, get out and take a walk or jog around the block. Remember you wear your masks and carry some hand sanitizers to be safe. I am sure by the time you get back in the house you won't be bored anymore. 
Other Things You Can Do When Bored At Home: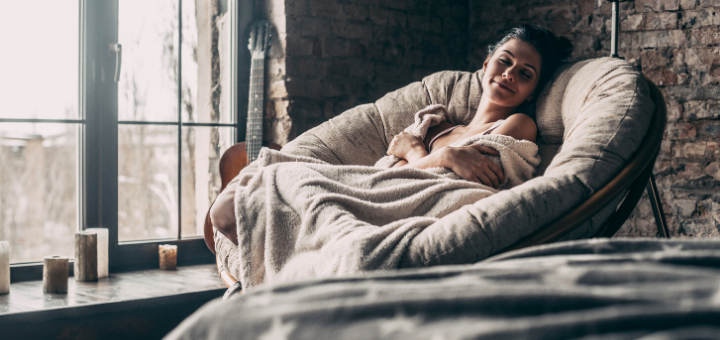 Since I know most of us are indoors with our babies, it can also get boring for them. Not going for playdates, most playgrounds are closed off, well we gotta be creative.
I have some ideas on what you can do with your babies when you are all bored at home. You will definitely find something suitable for your baby.
13 Things To Do With Babies Indoors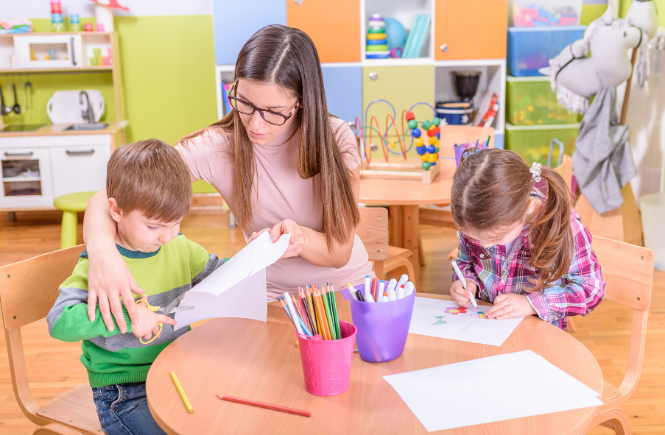 Here is a list of activities you can do with your babies in this season while social distancing. Most of these are appropriate for kids under 2 years.
Read and Sing nursery rhymes
Nursery rhymes are fun for both mom and baby. Find a couple of nursery rhymes you like and read or sing them out loud. If you have older kids they can even sing along and you will all have fun.
Build with blocks
Find some colorful building blocks or stacking rings and stack them with your baby.
Make some noise
This is a good activity for babies around 4 to 8 months. Make sounds like ba-ba-ba, la-la-la… and watch the baby light up. They are learning to differentiate sounds at this point so it is very fascinating for them.
Make musical instruments
You can make musical instruments using your kitchen items. Plastic spoons, containers, pots, and pans can serve as wonderful instruments for babies. A spoon and a pot combined make for a great drumset for your baby. Try it.
Read books
Gather up some baby books and read with your child. Whether they are board books, cloth books or just classics, it is always amazing to read books with mommy. Check out my tips below.
Some Tips for Sharing Books with your baby:
Babies love the special attention they get when you read, talk, sing, and play with them. Here are some tips you can use to maximize the benefits:
Point to the pictures and illustrations that your baby seems interested in and name them.
Follow your babies interest as you turn the pages
Use your hands, voice, and face to act out the pictures in the book.
Copy the facial expressions and sounds your baby makes.
Engaging your baby and kind of talking back-and-forth with them makes them know that you care about what they are saying or feeling.
Engage in conversations
Your baby may not be able to talk to you yet but they enjoy listening to you and they are learning language from you. Talk to them as you go through your daily activity telling them what you are doing and seeing.
Make home movies
Babies are awfully cute and it is sad that they have to be kept away from their grandparents and other members of your family in this season. I am sure your family and friends are dying to see them. So why not use your mobile phone to make home movies and share with them.
It's fun, makes for great memories and will keep you connected with others while 'quarantined'.
Count
Counting is always a fun activity for babies, especially 10 months and older.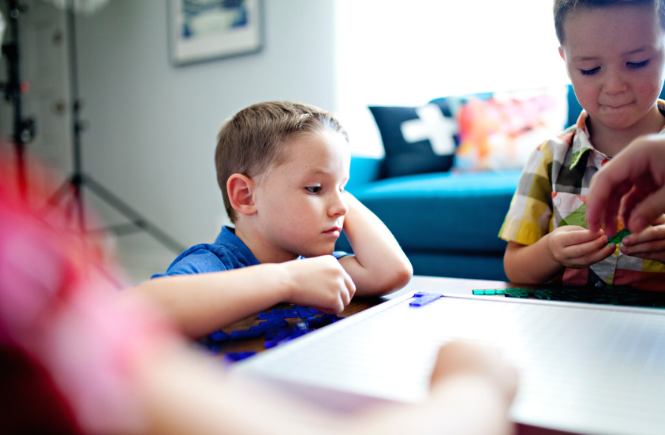 Put together a puzzle
This is an appropriate for kids older than 6 months. Find easy puzzles and enjoy watching your baby work their way through it.
Play hide and seek
This is always a winner even for really young kids. I usually hide my face with my hands and then lift them off and my 5-month-old loves it so much, it's ridiculous!
Learn sign Language
If teaching sign language to your child is something you have wanted to do, this is a good time to start.
Play with stuffed animals/dolls
We love playing with this plush elephant and I bet your baby might love it too
Playing with water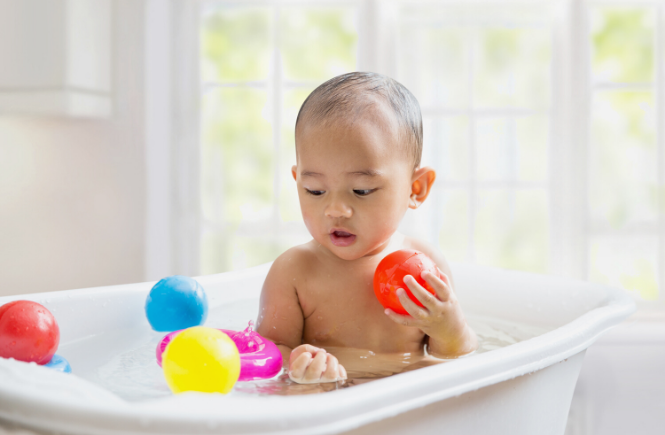 Kids love playing in the water, if you have a backyard, you can fill up an outdoor tub with water and bath toys and let the kiddos have fun. even if you don't have a backyard, you can do this in the bathtub and it is just as fun.
Your Turn
There you have it, folks. If you started reading wondering what to do at home when you are bored, I'm sure you are not wondering anymore. These activities will keep you busy for days.
I hope you found something that you will love to do from this list that you will enjoy as much as I have enjoyed creating it.
What things are you doing to kill boredom at home? I'd love to hear it below.