It is the season to gift the moms in your life again and you better get them the perfect gift.
We often say that when it comes to giving gifts it is the thought that counts. However, not all gifts are made equal, you have to find one that will be well appreciated.
The gifts I am sharing with you here are so practical, they will make any mom really happy.
I have curated this as a gift list for new moms because well, I just had my baby a few months ago, so I am biased :-). The gifts can be a hit with any mom for Mother's Day, birthdays, and other special occasions too. But because I am biased, I am just going to write this with new moms in mind. Use the list as it suits you.
Without further ado, here are some gifts that are sure to be a hit with any new mom.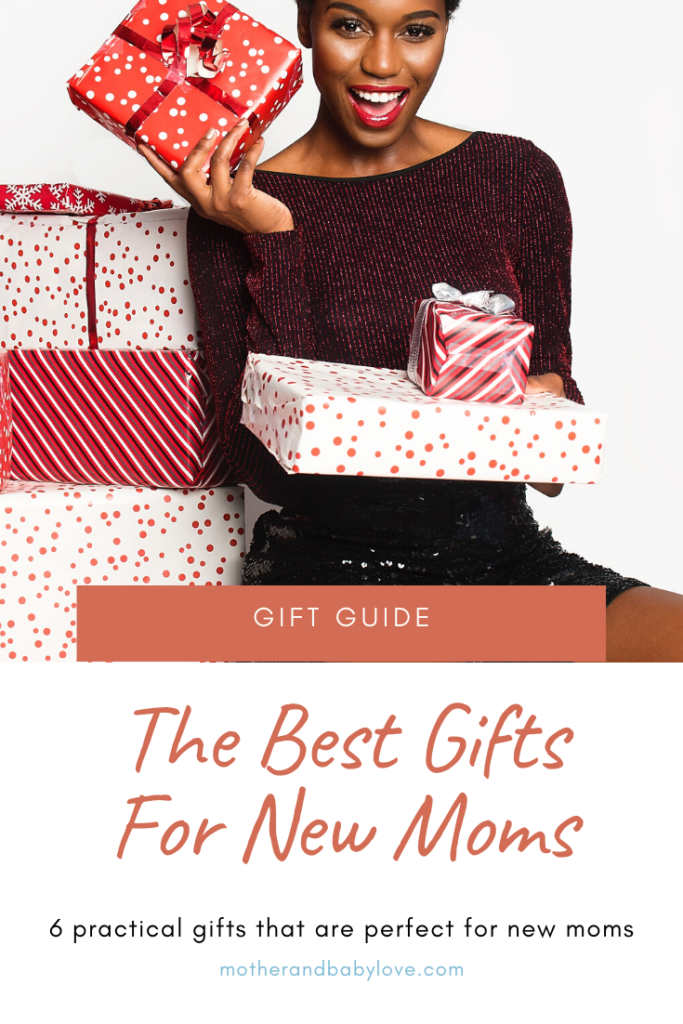 Practical Gift Ideas For The New Mom In Your Life
1. Gift Cards
Gift cards are the kind of gifts that will always be appreciated no matter who the recipient is. Whether it is to a local store like Target, a coffee shop like Starbucks or even an online store like Amazon, gift cards are always a hit. With all the increased expenses that come with a new baby, free money is always welcome.
Find out mama's favorite store and get them gift cards. They are timeless gifts and she can use them to buy all the mom stuff and baby stuff that she needs. Trust me that will be appreciated.
I am in love with my Instant Pot and I am yet to find a mom who doesn't like hers. It is every mom's must-have kitchen tool. Especially when your hands are full with a new baby in the house.
The Instant Pot is not just an electric pressure cooker, it can serve as a rice cooker, slow cooker, steamer, egg cooker and even as a yogurt maker. As if that is not enough, mom can use it as a warmer or to even sterilize baby feeding bottles.
It is that one gadget that eliminates the need for so many other stuff in the kitchen. It is the gift that keeps on giving. Best Christmas gift for mom?
If you are in doubt, get an Instant Pot!
The best attribute of the iRobot is that it is a robot 😀 You don't need to be holding it all around the house to ensure your house is clean.
With a new baby in the home, mama has her hands full. Finding enough time to vacuum the house often remains just a wish. What better gift to give than a robot vacuum cleaner?
Here comes the iRobot as a perfect gift for the busy new mom.
One of the most amazing subscriptions any new mom can have is Amazon Prime. Having a newborn comes with a lot of restrictions on when you can get out of the house and for how long.
The convenience of a Prime subscription would be precious.
Follow the step by step instructions below to purchase Prime Gift membership for someone you love.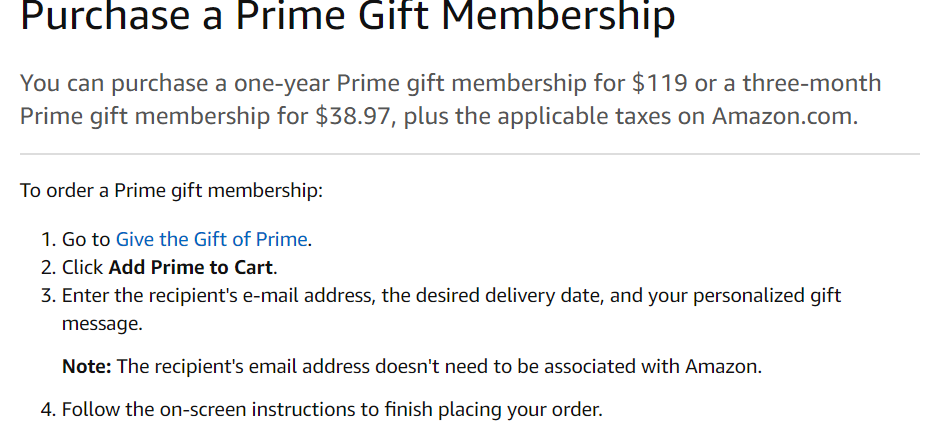 Amazon Prime offers free overnight shipping which is a lifesaver for a new mom. Considering also the subscribe and save options that one can use to get diapers at a discounted cost, this is a gift that every mom would really appreciate. Free music and videos are also a great perk to have.
Don't worry if your gift recipient is already an Amazon Prime member or does not want the subscription. They can always exchange it for an Amazon gift card.
With all the benefits, it really doesn't get better than that!
Related: How to pick a baby registry website
The Amazon Echo voice-controlled smart speaker is a perfect holiday gift for a new mom.
The Echo can play music, order pizza, read a book, predict the weather and guess what? It can also double up as a noise machine! That's a winner when you have a newborn.
If you prefer Google, a Google Home is also pretty good so you can give that instead.
6. Meal Subscription Service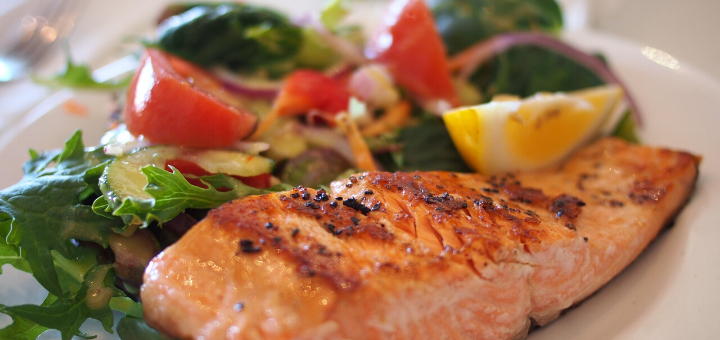 Sometimes you want to cook but you have no time to go out and buy all the ingredients you need.
This is even worse with a newborn. There's hardly any time to go out and run errands, leave alone doing any significant grocery shopping.
This makes meal subscription services some of the best gifts for new moms. They will deliver all the ingredients you need for a full meal as well as the recipes. Surely this is such a thoughtful gift, every new mom would really appreciate it.
Some meal delivery services to consider:
Hello Fresh
Home Chef
Green Chef
Sun Basket
Blue Apron
What Do New Moms Really Want? – The Best Gifts For New Moms
What every mom really wants is a practical gift that increases convenience and increases peace of mind in her life.
Get her :
Gift cards for extra money to keep the diapers and wipes coming, and also for mama to treat herself.
Amazon Prime for a great entertainment subscription, free shipping is awesome to have.
An Instant pot or a meal service subscription to get her a home-cooked meal without the extra hassle involved and save her precious time.
An Amazon Echo smart speaker ("Alexa") for the convenience of controlling different aspects of her home by just the sound of her voice.
What are you giving the mother in your life for Mother's day?