Online baby registry websites are a blessing, giving us moms an opportunity to create gift registries from the comfort of our homes.
However, it can get quickly overwhelming when you realize how many baby registry websites are available to choose from. There are a ton of them!
Now that I was on bed rest for most of my pregnancy, selecting baby registry sites and creating my baby registry was a fun activity for me. It helped me stay engaged and hopeful.
I used a few tips to select the best baby registry sites for me and I'd like to share them with you and hopefully, help you overcome the overwhelm.
But first, before I share with you how to choose the best baby registry site for you, let's address the question, "Do you really need to create a baby gift registry?"
Related: 21 Funny, Creative and Cute Pregnancy Announcement Ideas To Surprise Your husband
Why you should create a baby gift registry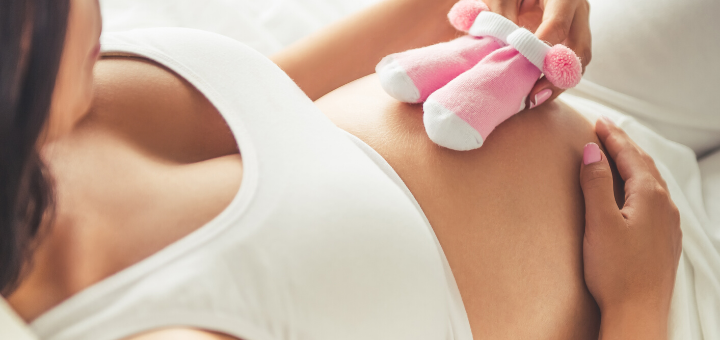 I went back and forth with the decision to create a gift registry for a while. I actually ended up creating one because mine and my husband's friends kept asking for a link to our registry and I knew it needed to be done.
So if like me you are on the fence about creating a registry, here are a few reasons why I think you should have one, whether you are having a baby shower or not:
A baby registry makes it easy for your friends to get you the perfect baby shower gifts by taking the guesswork out of the game,
Chances are, your friends/family are going to ask if you have a registry so it's better to have one ready. Babies are expensive and your friends and family know that. And since babies are such a joy to everyone around us, they would like to chip in. Allow them to.
Baby registry lists will help you to avoid getting several of the same items that you don't need. Since everyone can see what has already been purchased on the baby gift registry, you are less likely to get duplicate gifts that you don't need. That saves you the hassle of returning items you don't need to the stores.
Most registries will offer you a welcome box containing samples of products you will need. I received a swaddle blanket, feeding bottles, diaper samples, coupons among other things.
Most registries offer you a completion discount which you can take advantage of when buying the items that were not gifted to you from the registry. This alone will save you a lot of money even if you don't receive a lot of gifts from your registry.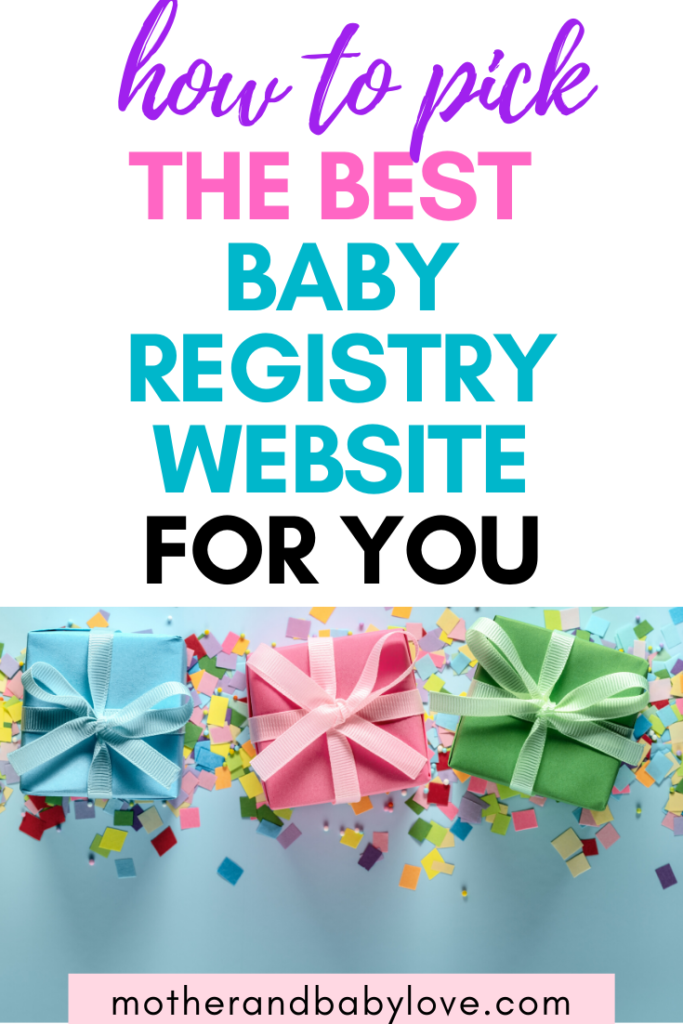 How to choose the best baby registry website to use:
When choosing a baby registry website to register your baby, you have to take a lot into consideration to get maximum benefits for you and your gift-givers.
Some registries offer more options than others.
There are those, like Target, that will allow you to set up your registry online but you can have access to it in-store as well.
Others, like Babylist, allow you to add items into your registry list from any store.
So by really considering a few factors, you can pick a baby registry site that will meet your needs and give you the convenience you need.
Here are some of the things you should consider in order to find the perfect baby registry site for you.
What should you consider when picking a site or store for your baby registry?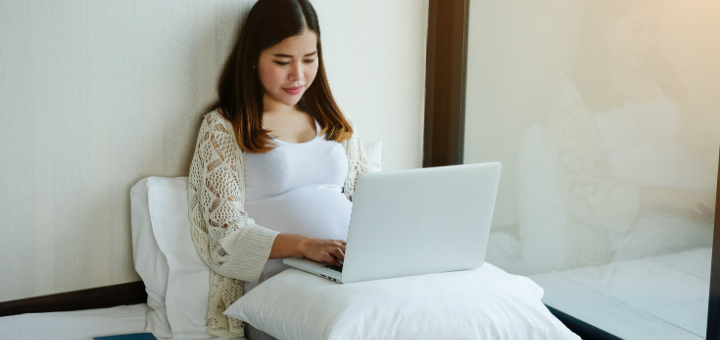 1. Flexibility & Convenience
Would you like a registry that is purely online like Amazon or one that has a blend of both like Target?
If you really value an in-person experience, then one that has a blend of both could be the right choice for you.
Also, if you prefer items from a specific store/brand, finding a registry with that selection is important.
2. Product selection
You will want to choose a retailer with a huge product selection which includes the particular items you are interested in.
If for example, you want all-organic and eco-friendly products, it may be better for you to have your registry in a retailer with those products.
3. Completion discount
Most baby registry websites offer a completion discount. This means that after you have received your gifts, a certain discount will be applied to the remaining items on your registry should you want to buy them.
The terms of the completion discount, as well as the percentage, may differ from site to site. Find the website with the most convenient completion discounts for you.
4. Freebies
Some websites will give you a free welcome box/bag containing a bunch of gifts and samples once you create a baby registry with them.
This is an awesome incentive and some sites give a welcome box with a higher value than others. Therefore it is worth considering.
5. Group gifting
If you are likely to have some pricey items in your baby registry list, a registry with a group gifting option may the best option for you.
This will allow your family and friends to contribute whatever amount they can towards the gift and therefore buy it as a group.
6. Return period policy
Always check the return period policy on baby registry items. Some registries offer an extended period to return items that you may not need.
Since most gifts are received way before the baby is born, you won't have the chance to know if they are useful until a few months later.
Baby registry websites that offer extended return periods will be worth it at the end of the day.
The most popular baby registry websites

Some of the most popular baby registry websites include:
Target baby registry for its ease of use and the option for in-store purchases
Walmart baby registry for low prices.
Buybuybaby baby registry for awesome discounts, and
Babylist baby registry for its universal selection feature. 
Related: How to create a baby registry on Amazon
Conclusion
Identifying the right baby registry website for your registry is just as important as selecting the items you will include in it.
I hope that using this list of considerations will make it easier for you to find the best baby registry site for your family.
Let me know in the comments which baby registry website is your favorite and if I missed something that other moms should consider.