Finding a name for your soon-to-be-born baby is a monumental task. If you are looking for baby girl middle names starting with P, you are in the right place.
Baby-names, be it a first name or a middle name, stick with you for a long time, for most of us, that is for a lifetime. That is why it is so important that you give it some thought before choosing a name for your baby.
Different parents choose to name their babies using very different techniques. Whichever way you choose to name your baby, remember that there is no wrong way to do it. You do you, mama.
Disclaimer: Some links on this page are affiliate links and as an Amazon Associate, I earn from qualifying purchases
Related: Short and Sweet baby girl names
50+ Cute baby girl middle names for Olivia
Beautiful Baby Girl Middle Names Starting With P
Without further ado, here is a list of some beautiful baby girl names that are perfect as middle names, and yes, they all start with the letter P as promised.
I will also try to link some cute nursery decor items and other accessories that match the names to make your work easier when you want to start decorating or buying keepsakes.
Paige
2. Paisley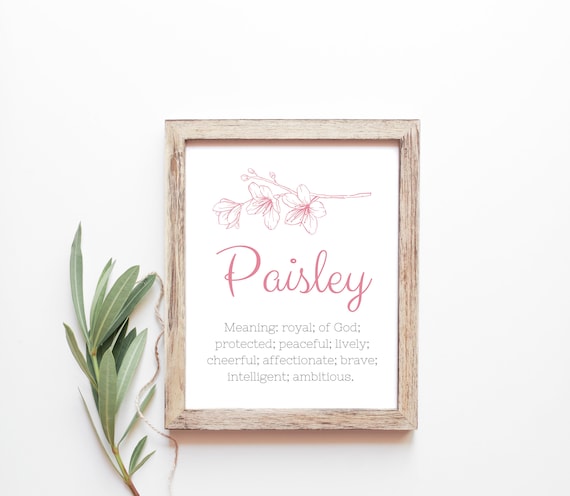 Paisley Baby Name Meaning Baby Names Nursery Sign Girl Names
from: Etsy
How cute is this baby name nursery sign for Paisley? And it has such a wonderful meaning.
3. Panecia
Panecia is a unique baby girl name that means cure-all.

Ballerina and Fairy Initial/Letter Print
from: Etsy
4. Paris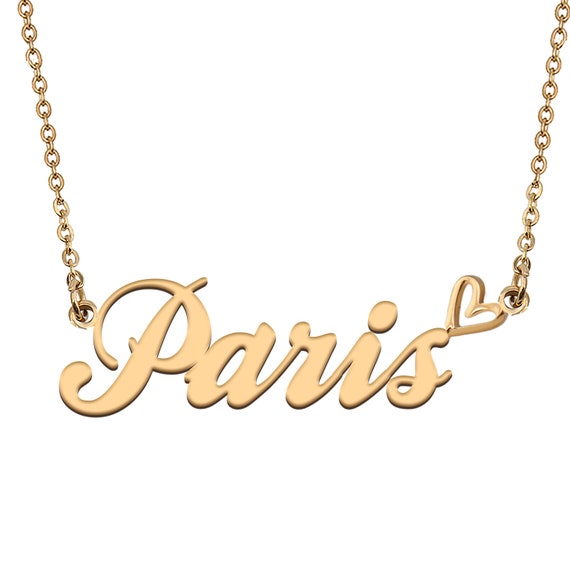 Name Necklace Gold Name Necklace Custom Name Necklace
from: Etsy
5. Parker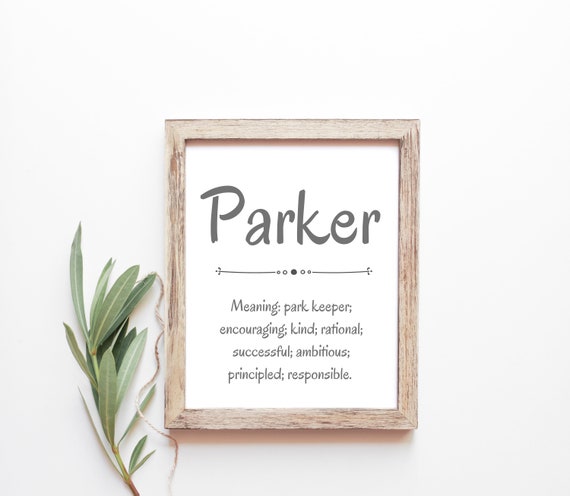 Read More: Amazing baby girl middle names that go well with Scarlett
6. Passion
7. Patience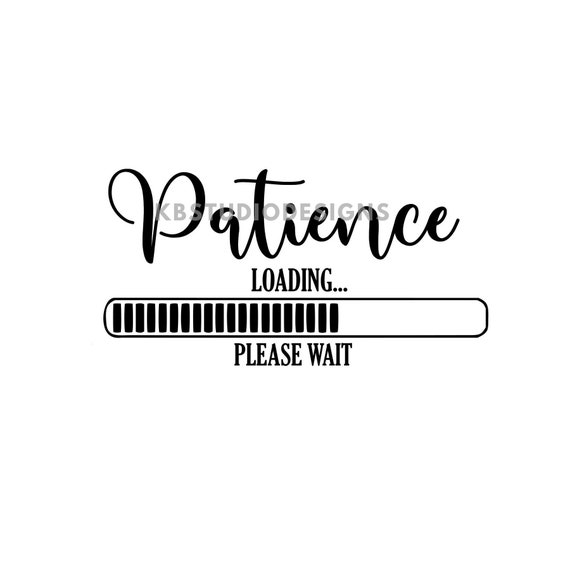 8. Patrice
9. Patricia
10. Paula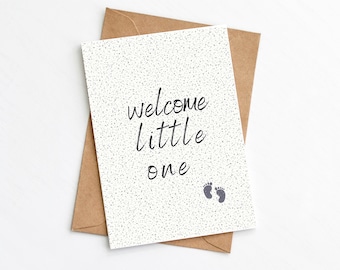 More Baby Girl Middle Names That Start with letter P
11. Pauline
12. Paxton
13. Pearl
14. Penelope
15. Penne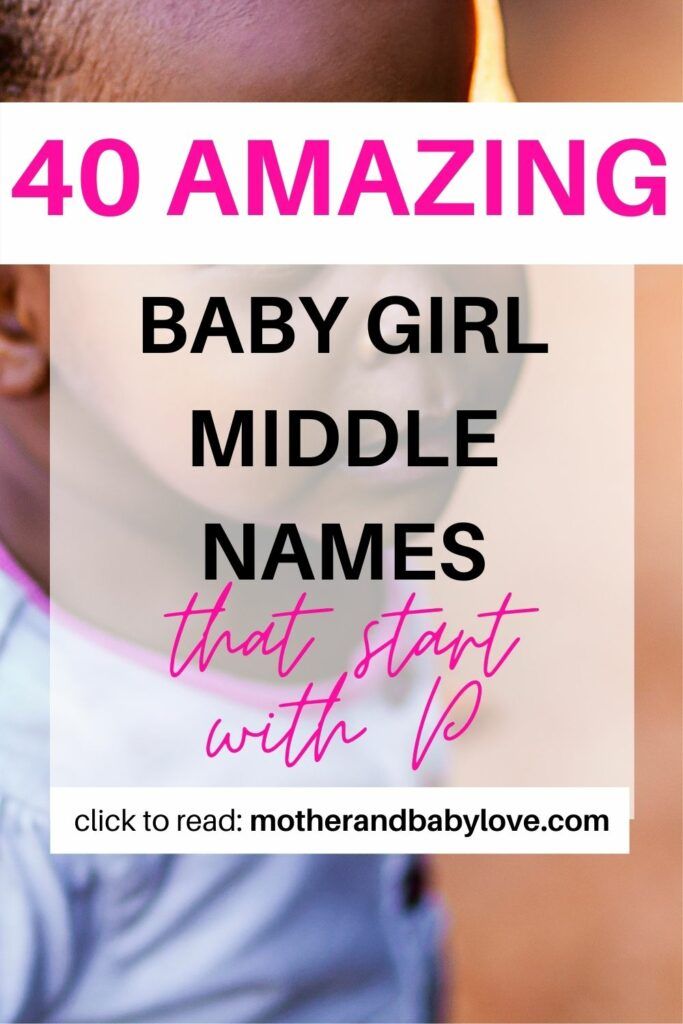 Related Posts:
16. Penny
17. Peony
18. Percila
19. Perla
20. Peyton
Related: 250 + Cute baby girl names for your sweet little babe
21. Phiona
22. Phoebe
23. Pia
24. Pilar
25. Pinky
26. Pipa
27. Piper
28. Pollie
29. Polly
30. Poppy
31. Posie
32. Pratt
33. Presley/ Pressley
34. Primrose
35. Prinley
36. Priscilla
37. Priscilla
38. Priya
39. Prudence
40. Prue
There you go! 40 amazing baby girl middle names starting with P. They cannot disappoint.
Other Posts that you may like: