This post is a collection of 150 of the best short and unique baby girl names I could find. These names are really beautiful and perfect for the parent who prefers shorter baby names.
Whether you want to pair it with a longer first or middle name or with another short name, these names will pair perfectly. This is a follow-up baby girl names list after I created one with over 200 cute baby girl names and another one for old-fashioned girl names that won't be going out of style any time soon.
With all these lists, there is definitely a name for everyone.
Disclaimer: Some links on this page are affiliate links and as an Amazon Associate, I earn from qualifying purchases.
Don't have time to go through the entire list of short baby girl names now? No worries, save it to Pinterest and have a look at it later.
101 Short and Cute Baby Boy Names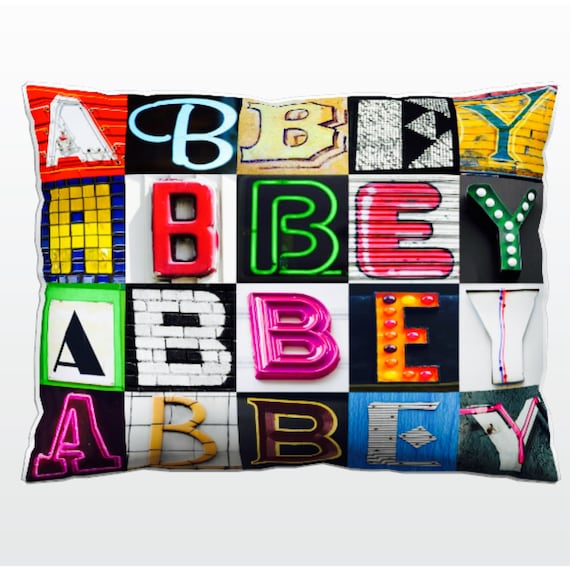 Personalized Pillow featuring ABBEY in photos of sign letters
from: Etsy
Abbey
Ada
Addi
Adele
Aimee
Ajen
Alaya
Aleah
Alia
Allie
Ally
Alyssa
Amara
Amber
Amna
Amy
Aniah
Anna
Anne
Anya
Aria
Arial
Ariel
Arlah
Asma
Avery
Ayla
Azel
Beau
Belle
Bex
Billie
Bria
Cassie
Chloe
Christy
Cora
Cute
Dani
Dawn
Dax
Dolly
Ebby
Ebi
Echo
Elena
Ella
Ellie
Elora
Emma
Emmie
Esla
Esme
Eva
Eve
Evie
Faye
Fern
Fleur
Freya
Hattie
Holly
Hui
Indi
Indy
Ira
Iris
Irma
Isla
Ivy
Jade
Jane
Jean
Jené
Jenna
June
Kai
Kate
Kay
Kelly
Kenzie
Kim
Kyla
Laila
Laura
Lea
Leah
Leona
Lila
Lilly
Lisa
Lola
Lori
Lottie
Luna
Lyanna
Lyla
Lynn
Maci
Macie
Maddy
Mae
Malia
Mara
Marla
May
Maya
Meryl
Mia
Mila
Miley
Molly
Mya
Myra
Noel
Nora
Nova
Penny
Pia
Rae
Rainy
Reneé
Rory
Rose
Rubi
Ruby
Sadie
Sage
Sara
Shae
Shiloh
Sky
Sophie
Stella
Tavia
Teri
Tess
Thia
Tia
Tilly
Tonya
Torri
Viola
Yara
Zara
Zarli
Zayla
Zoe
Zoey
Zora
Need a custom name sign for your baby nursery decor? Click on the image below: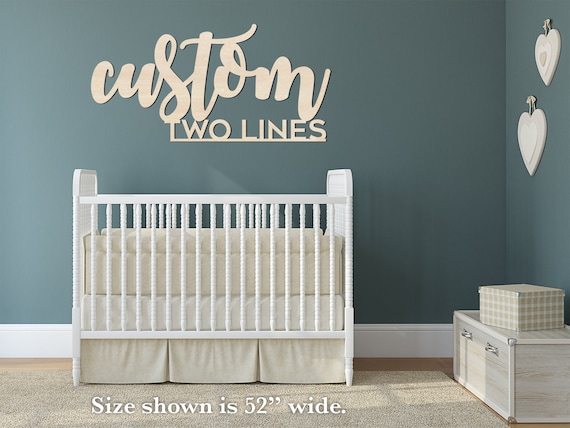 Custom two line sign first middle name stacked wood sign
from: Etsy
Are you expecting a boy and a girl? Go you, twin mama! You can find a list of short and strong baby boy names here for your baby boy.
Are You Ready for Your Sweet Baby Girl's Arrival
Found a name you liked? Awesome! Now you need to get ready for the day baby is born and beyond. You have to pack your hospital bag, get all the necessary newborn essentials, and prepare yourself emotionally and mentally for labor and delivery. Not easy, but doable. And you know what? I have a FREE baby prep bundle that you can use for this exact purpose.
What's in the Baby Prep Bundle?
I am so glad you asked. The bundle is packed with items that you actually need to get ready for your baby. You will receive:
A hospital bag checklist (everything you need for mom, baby and dad/support person)
Baby name lists with over 500 baby names (boys and girls)
Labor and delivery affirmations
Newborn Essentials Checklist
Grab your free Ultimate Baby Prep Bundle along with some awesome resources by signing up to my mailing list below!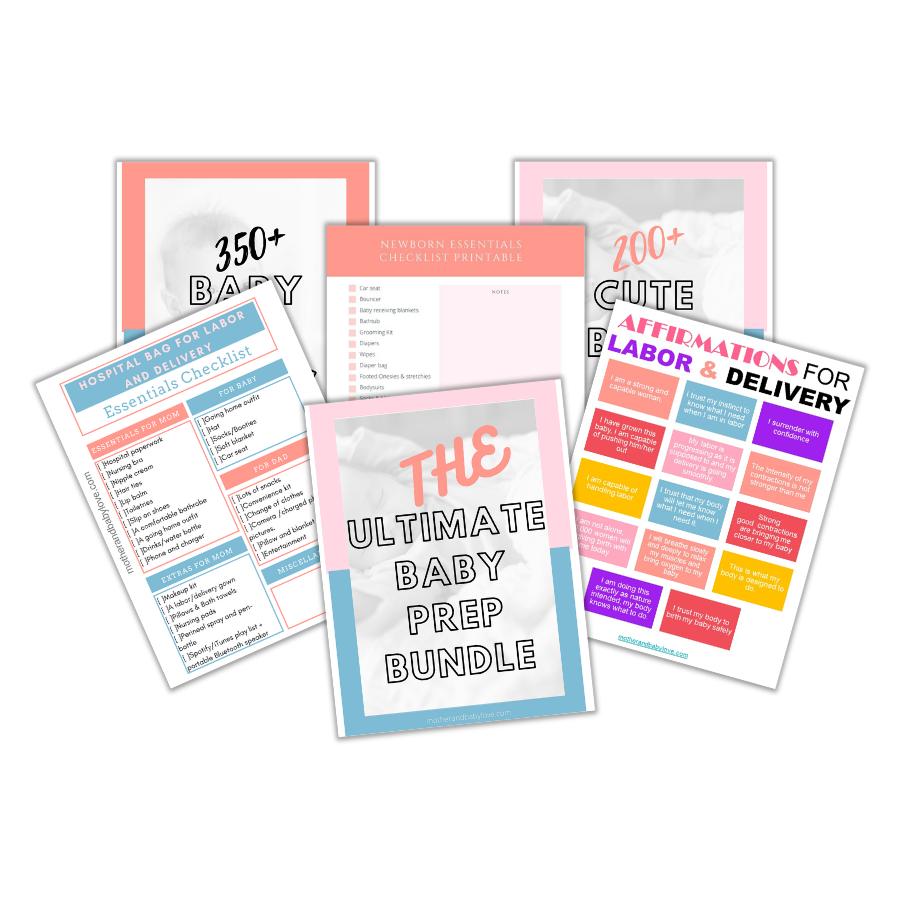 Your Favorite Short Baby Girl Names From The List?
So, which short baby girl name did you love the most from this list? Are you going for both a short first name and middle name or one short one and a long one? Also, I'm really curious, do you hate nicknames or love them? Please let me know in the comments.
I can't wait to hear what you think.
Please don't forget to pin this!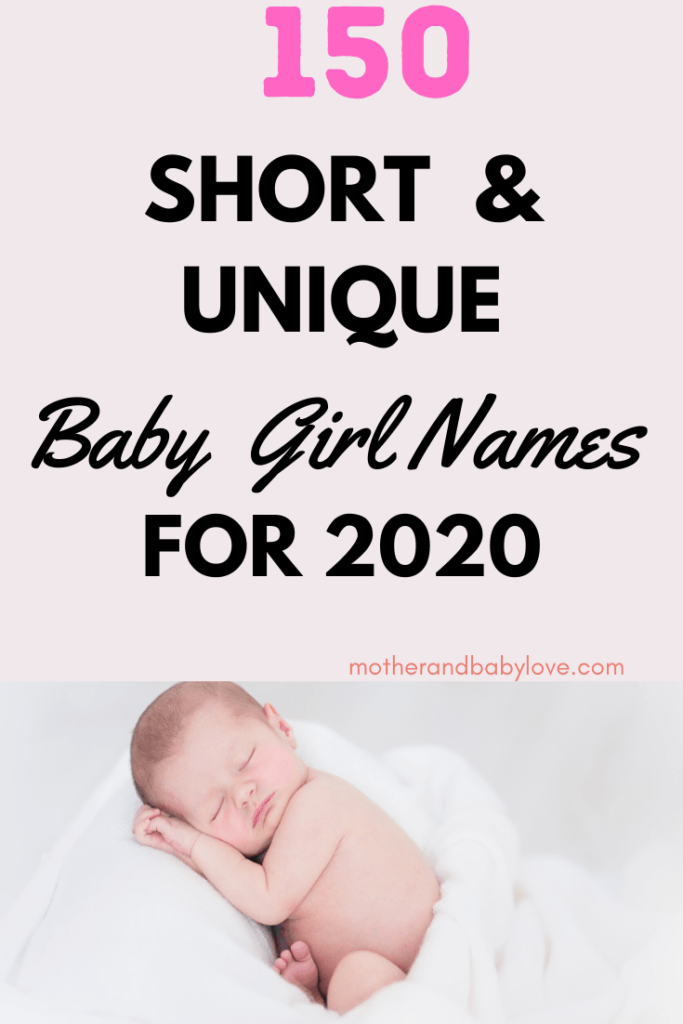 Didn't find what you were looking for? There are more baby names for you to pick from here: