Short baby boy names are perfect for the parent who hates nicknames. All parents want cute names for their babies but while some parents love nicknames, there are others who hate them.
Whichever category you belong to, I believe that you should be able to find a name that you love for your baby. That's why I have created this list of 101 short but strong baby boy names that are perfect for 2020.
If you don't care about the length of the name, check this list with over 350 baby names for boys and you will surely find one.
These names can be used either as a first name or a middle name and they will sound just as good. I know that some people like to combine a short and long name. Like, if you go for a short first name, you then choose a long middle name or vice versa.
Disclaimer: Some links on this page are affiliate links and as an Amazon Associate, I earn from qualifying purchases.
When selecting baby names for this list, I tried to keep it to names that aren't too common and not weird-sounding.
You will notice that most of them may fall under the category of strong modern baby boy names but there are a few classics that sound fantastic too.
Overall, I really loved these names and hope you find the perfect one for your baby boy.
If you don't have time to go through the entire list of short baby boy names now, you can save it to Pinterest and have a look at it later.
101 Short and Cute Baby Boy Names
Abel
Ace
Archer
Archie
Ares
Ari
Arlo
Arthur
Asa
Asher
Atlas
Beau
Ben
Billy
Bo
Boone
Butch
Cade
Carl
Cash
Chad
Chase
Clay
Cody
Cruz
Dax
Dean
Depp
Dre
Drew
Eli
Etta
Fian
Flack
Fred
Gael
Grant
Hale
Han
Hayes
Henry
Jace
Jack
Jade
Jaime
Jake
Jax
Jean
Jed
Jesse
Jett
Joey
Kade
Kai
Keith
King
Kirk
Kit
Knox
Kolby
Kyle
Lane
Leo
Leon
Levi
Loic
Lynx
Miles
Nash
Neil
Noah
Olly
Parks
Pete
Pula
Ralph
Ray
Reid
Remy
Rhett
Riley
Rio
Roy
Sage
Scott
Sean
Seth
Theo
Tony
Troy
Truitt
Tuck
Tycho
Tye
Wade
Wiley
Wren
Wyler
Zaid
Zane
Zion
If you are expecting a boy and a girl, (yaay, twins woohoo!) you can find a list of short and cute baby girl names here.
Are You Ready for Your Baby Boy's Arrival
Found a name you liked? Awesome!
Now you need to get ready for the day baby is born and beyond.
And you know what? I have a FREE baby prep bundle that you can use for this exact purpose.
Grab your free Ultimate Baby Prep Bundle along with some awesome resources by signing up to my mailing list below!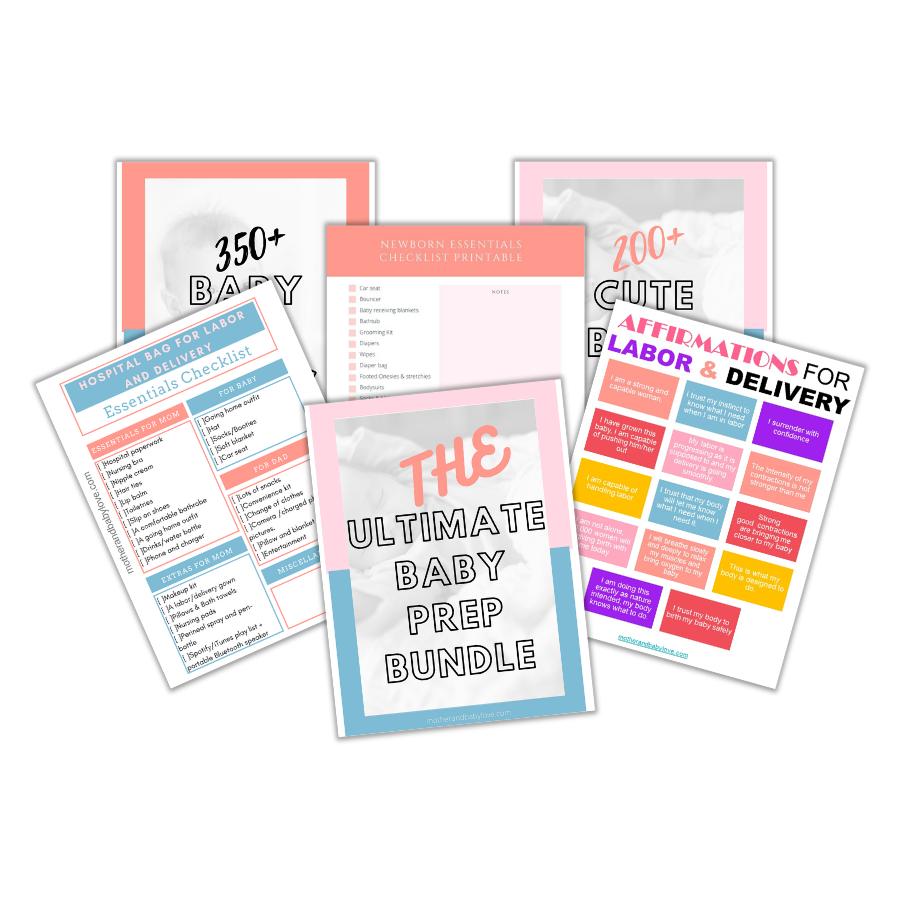 Which is your favorite Short Baby Boy Name From The List?
Tell me, which name did you love the most from this list? If you don't mind sharing, I would love to know the name you are picking for your baby boy. Please let me know in the comments.
In case you are wondering, my favorite one from this list is Bo. I just like the ring of it. It sounds simple but sophisticated and that's exactly how I like them.
Pin this!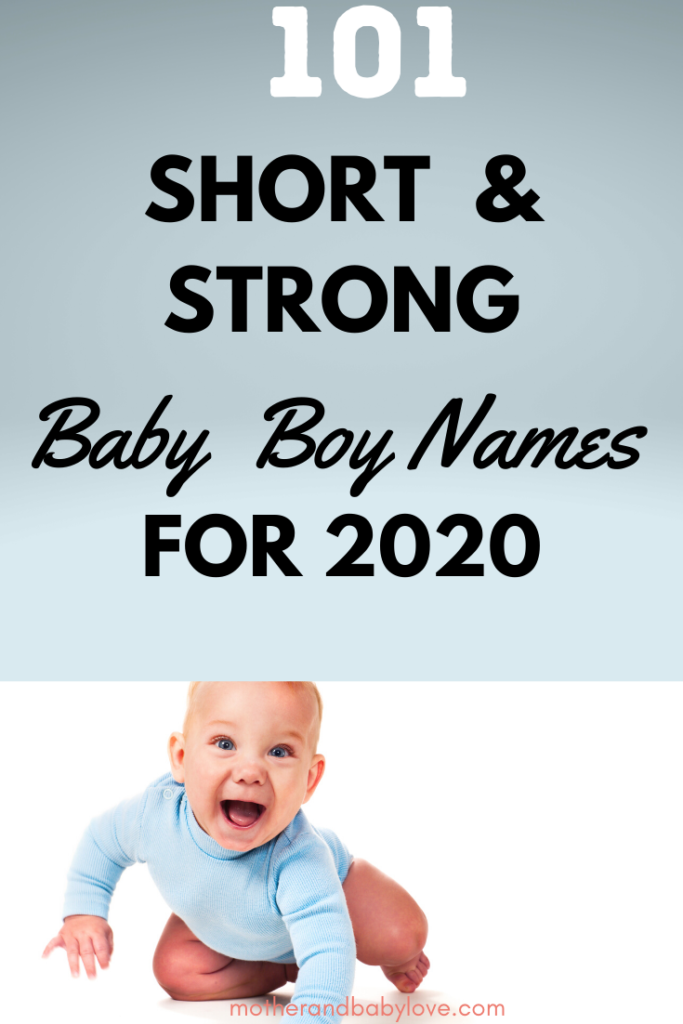 Didn't find what you were looking for? There are more baby names for you to pick from here: